Claims and Replacement Parts
Metal, wood and upholstered parts
Frame, base, legs, seat, backrest, swivel plate or tabletop
In order to guarantee a quick processing of your request, please provide the following information:
High-resolution images (500px x 500px minimum) that illustrate the nature and location of the defect or damage
A photo of the box label and the product label (under the seat)
This form completely filled
Send the completed form and the photos at service@amisco.com. Please note that all the information requested is essential for processing your request.
You are welcome to repeat these steps for all your future requests. Only one request per email.
Hardware and glides
If you encounter a problem with your hardware bag(s) or glide(s) following the delivery of one of our product (missing bag(s), part(s) or glide(s), defective or wrong hardware, etc.), here is how to submit your request directly from our website.
First, find your product on our website. To ease your search, select the category of your product in the navigation menu (chairs, stools, benches, tables, pub tables, accent furniture or desks). We recommend using the various filters to narrow your search. If you can't find your product, are hesitating between two models or need assistance to find it, contact us at service@amisco.com.
For any hardware claims for tabletops with extension leaves, please contact our Technical Service Department at service@amisco.com.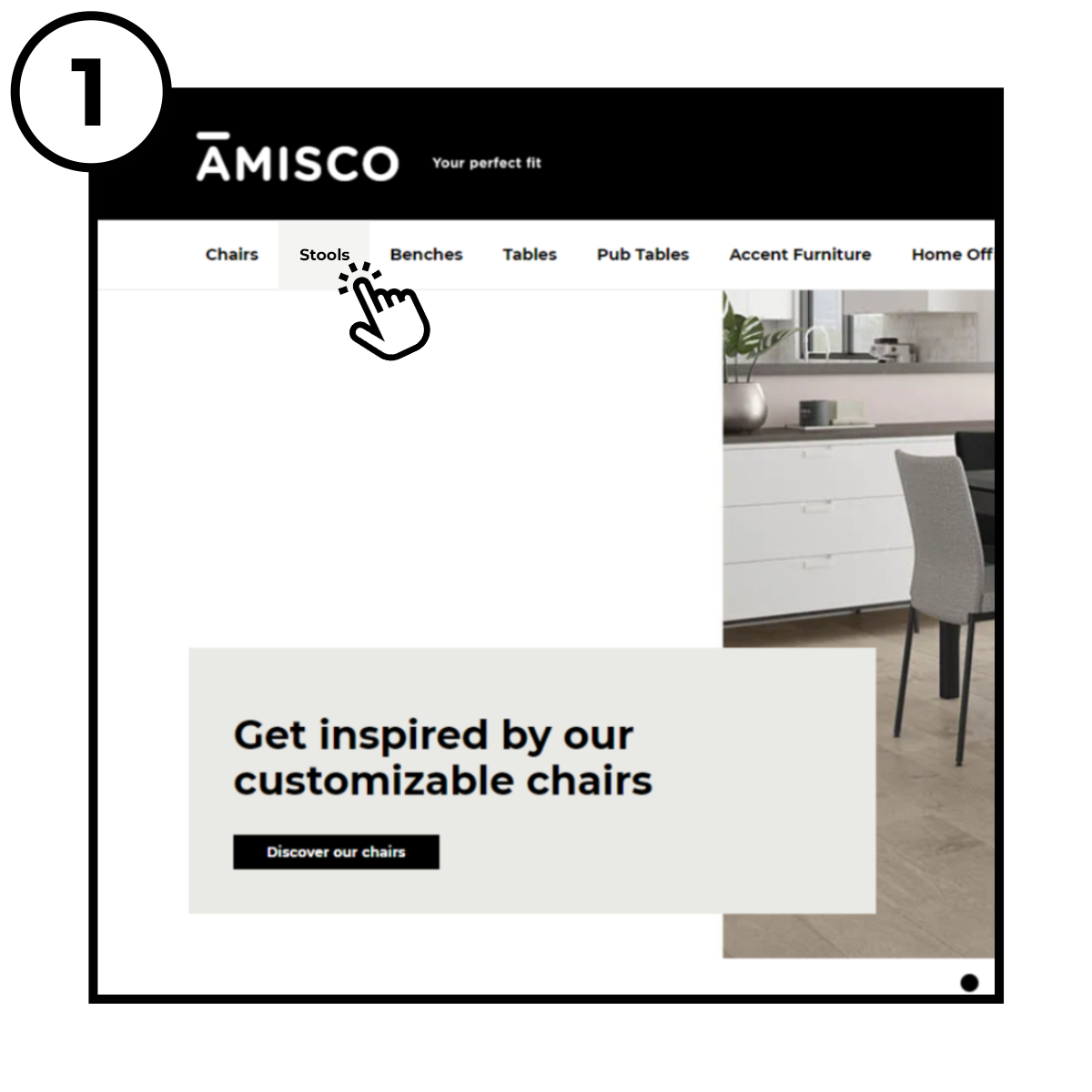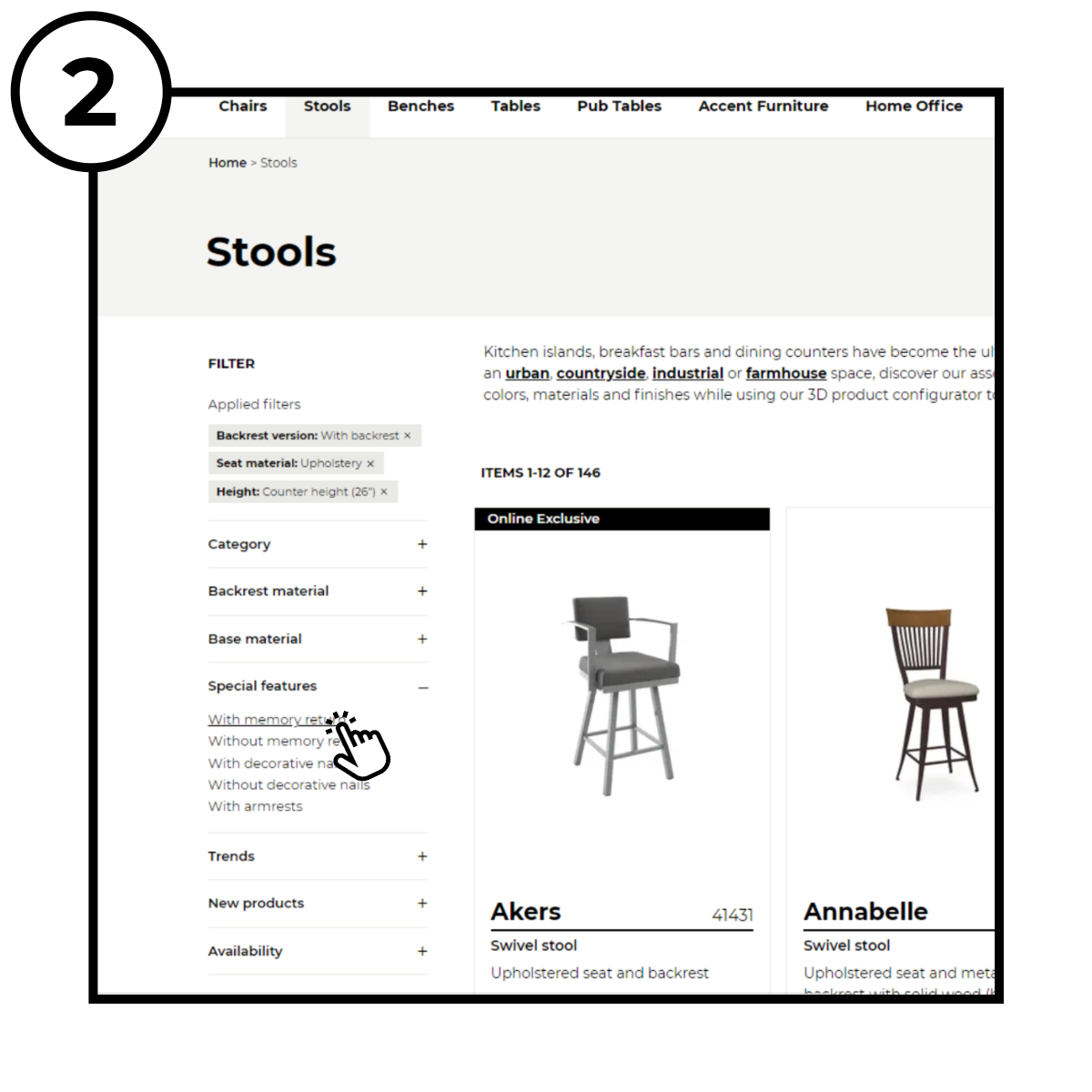 Once on your product page, scroll down to the bottom of the page and click on "Hardware and glides claim". Complete the form and then click "Submit". Your request will be processed as soon as possible.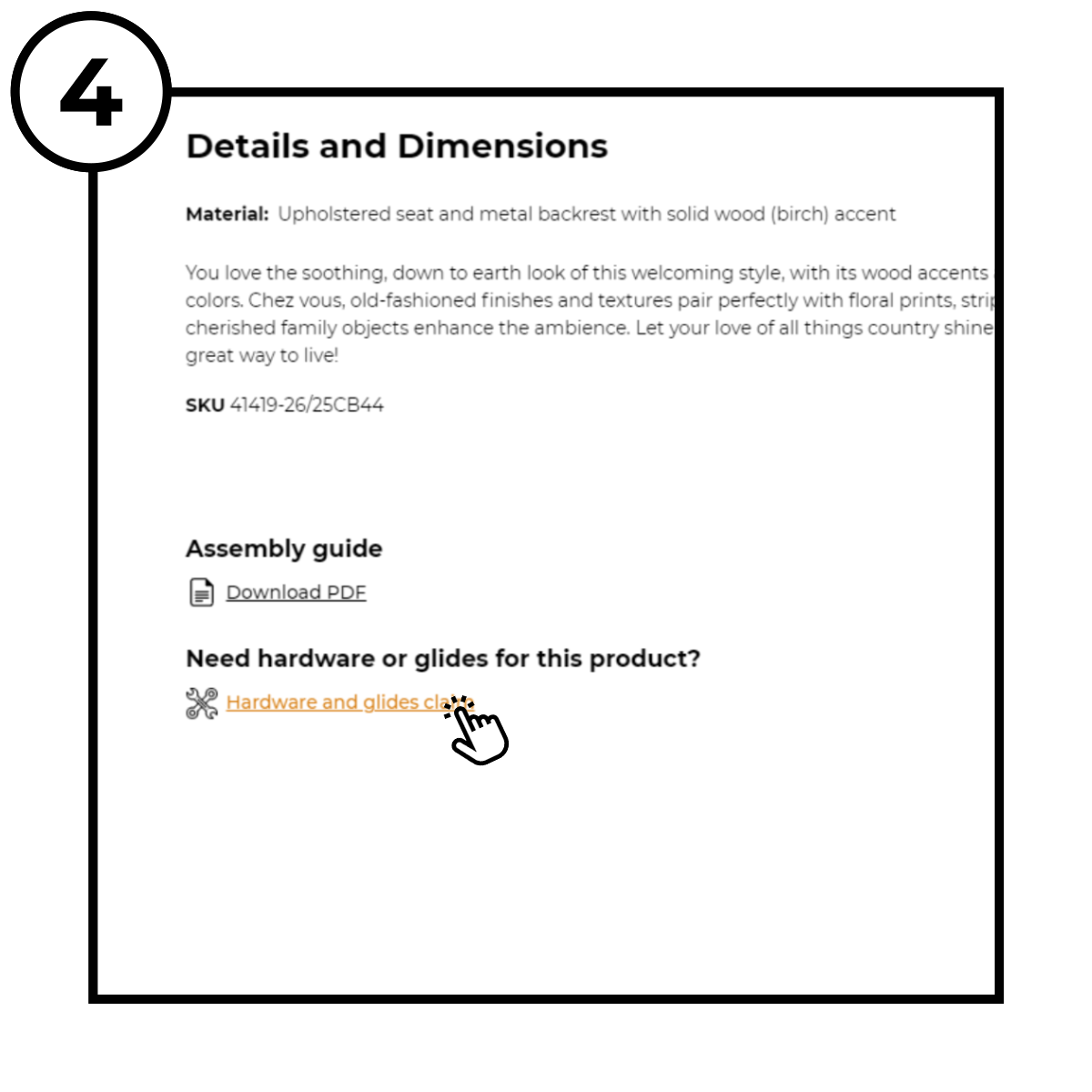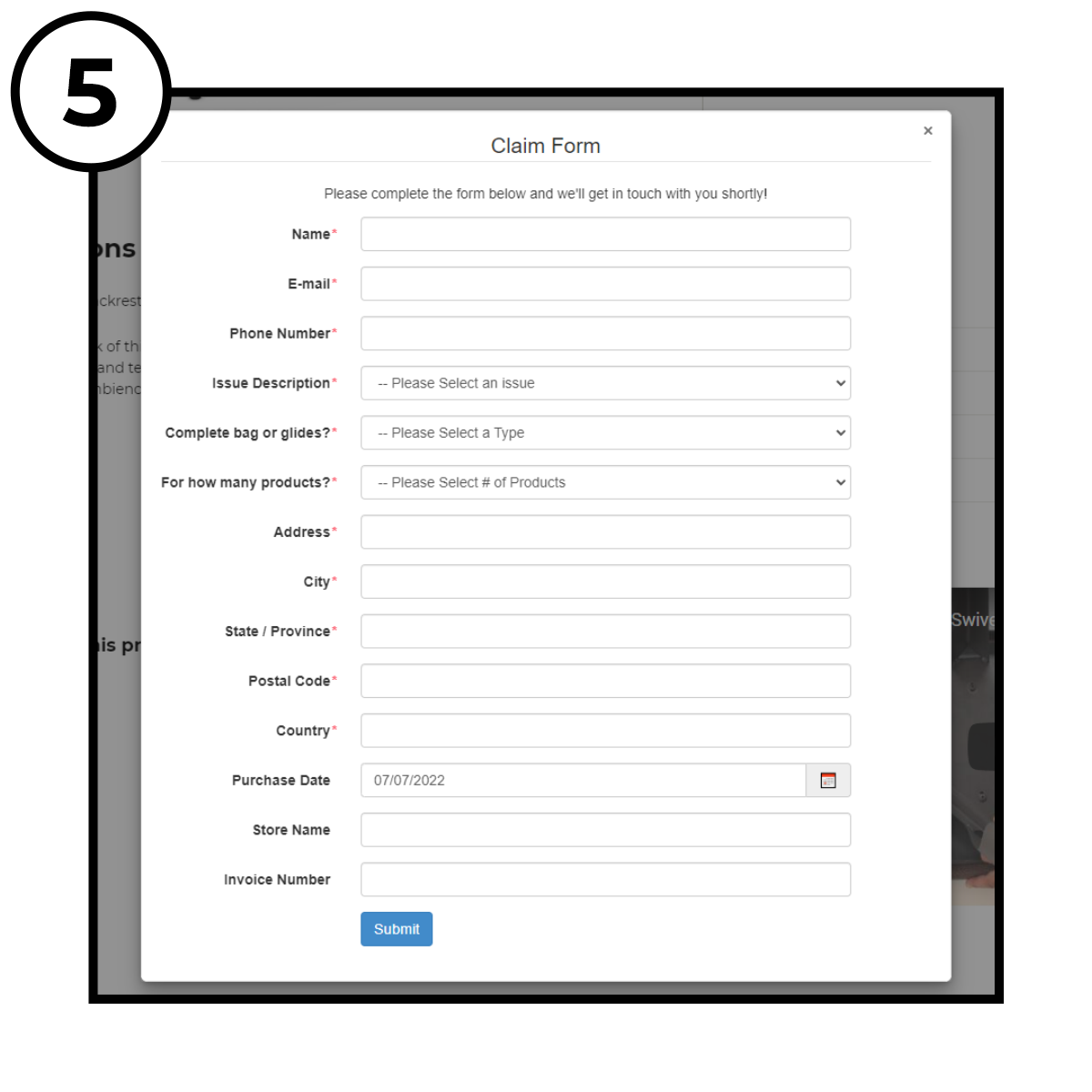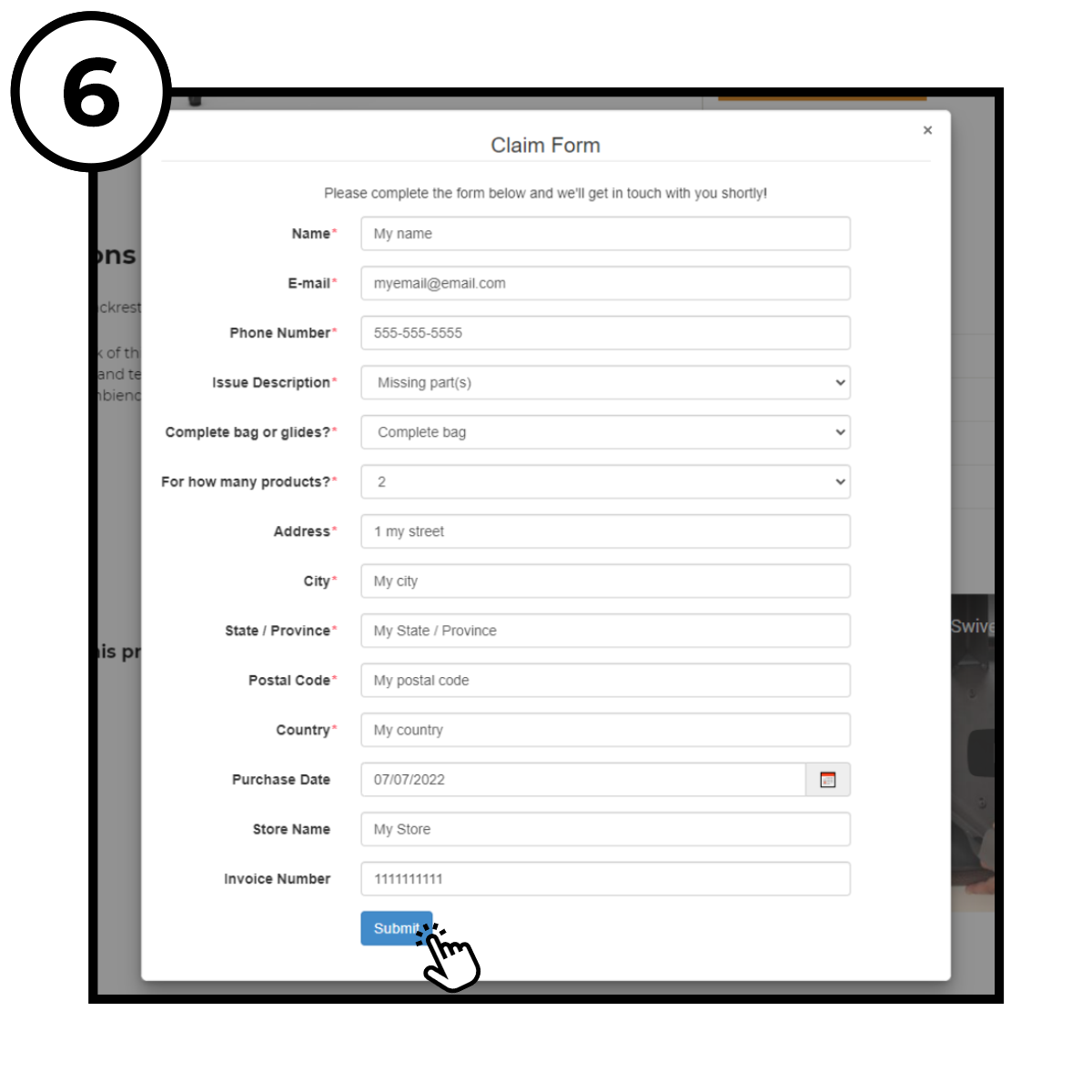 It's also possible to purchase glides in large quantity. Simply consult our Glides List and identify the type of glides you need. Select your glides number and contact our Technical Service Department to order them directly from Amisco. The glides are sold in bag of 16 units. We accept payment by credit card Visa or Master Card only. No returns, refunds or exchanges will be accepted.